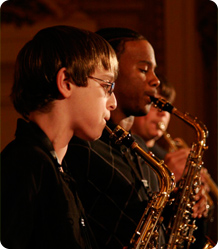 When you give to The Music School of Delaware, you help provide
music excellence for everyone
.
What does this mean? See more ►


The
generous support
we receive from our donors, alumni, parents, and friends makes all this possible. The Music School of Delaware is a
charitable
organization 501(c)(3). Only
50%
of the income needed each year comes from tuition. The rest is subsidized by
tax-deductible
contributions, without which tuition would double!
Every gift, no matter its size, makes a
valuable
and immediate difference.
Thank you
for sharing with The Music School of Delaware!
Give by Mail or Phone
BY MAIL
Please make your check or money order payable to The Music School of Delaware and mail to:

The Music School of Delaware
4101 Washington Street
Wilmington, DE 19802

BY PHONE
Please call our office at 302-762-1132 to charge by phone. It's easy and secure.

---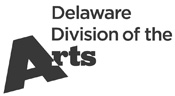 This organization is supported, in part, by a grant from the Delaware Division of the Arts, a state agency, in partnership with the National Endowment for the Arts. The Division promotes Delaware arts events on www.DelawareScene.com
.

The Music School of Delaware is proud to be an active partner in the IN Wilmington Arts Campaign.