---
4101 Washington Street
Wilmington, DE 19802
302-762-1132
P.O. Box 442
10 South Walnut Street
Milford, DE 19963
302-422-2043
---
Alumni Connections
Today, as it has for over nine decades, the Music School provides music excellence in education and experiences for people of all ages, levels of ability, and financial circumstances.
The Music School is a vibrant resource for people passionate about music. As a former student we are proud to count you among our alumni! Passion for the arts doesn't end once you've finished your studies. Whether you took just a few lessons or classes or studied with us for years—the love of music lasts a lifetime!
Whether you know us as The Music School of Delaware, The Wilmington Music School, or Delaware Music School, we want to hear about your accomplishments and endeavors, where you are now, and your interests and activities. Your Music School experiences matter, too – who was your favorite teacher? When did you study here? What was your most memorable Music School moment? You can help connect to other alumni, as well, and we hope you'll encourage them to contact us, too.
Please share your information via the form below. Or contact Rayna Gray, Student & Alumni Relations Officer, at (302)762-1132 ext.28, email at
alumni@musicschoolofdelaware.org
or postal mail:
Rayna Gray
The Music School of Delaware
4101 Washington Street
Wilmington, DE 19802
(302) 762-1132 ext. 28
We look forward to hearing from you!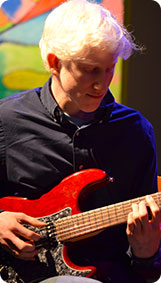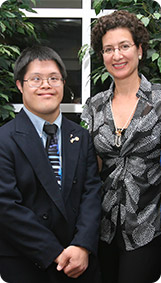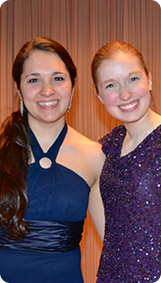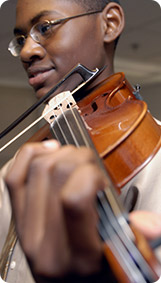 ---
Alumni Events 2016-2017
Young Alumni Concert: Shining Stars Return to the Music School Stage
Saturday, April 8, 2017 | 5:00pm
Composer Charles Mitchell Peck (works performed by faculty member, Dr. Holly Roadfeldt); trumpeter Evan Roberts; Genna Hahn, flute; and other alums return to the Music School as Shining Stars. Join us in welcoming back the next generation of exceptional musicians! A reception follows. Tickets are $10 for adults, $5 for seniors/students.
Purchase tickets online.
---
Return to top
---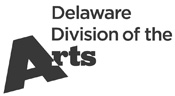 This organization is supported, in part, by a grant from the Delaware Division of the Arts, a state agency, in partnership with the National Endowment for the Arts. The Division promotes Delaware arts events on www.DelawareScene.com
.

The Music School of Delaware is proud to be an active partner in the IN Wilmington Arts Campaign.