Performances
The Music School of Delaware hosts over 100 performances, events, workshops and master classes each year at locations throughout the state including both the Wilmington and Milford branches and several outreach or partner sites. All events are open to the public and many are free of charge. Performances include diverse musical styles and feature expert faculty, regional artists, internationally acclaimed special guests and the school's students. Seniors age 60 and up; students age 18 and under or with valid student ID.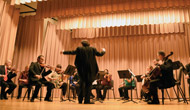 Cultural Crossroads
Celebrate the rich musical diversity of our world and our very own community through events that integrate a variety of arts
and cultural traditions.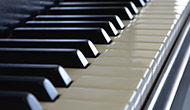 Classical Cafe
Join Music School faculty for informal and entertaining conversations about music,
with coffee and donuts!
The Studio: Rock, Jazz & Folk
The Studio: Rock, Jazz & Folk at The Music School of Delaware offers special workshops that explore contemporary genres with local luminaries.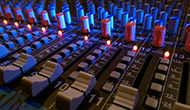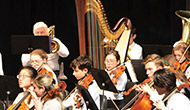 Ensembles
Delaware's premier small, orchestral and choral ensembles
for children, teens and adults present family-friendly programs.
Family Events
Age-appropriate themed events that engage young children
and their families in hands-on musical activities!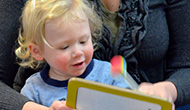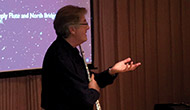 Master Classes & Workshops
Master classes and workshops are excellent opportunities
for students to hear from outside voices in their fields.
Student Performances
Student performances are an integral part of music education, featuring students of all ages and levels.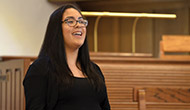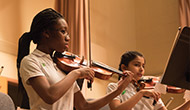 Suzuki Academy Events
Our regionally recognized Suzuki Academy showcases violin, viola & cello students in solo and group performances.
Performing Arts Partners
The Music School partners with local ensembles and organizations who share our pursuit of music for everyone.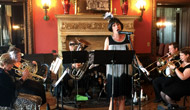 Special thanks to our SEASON SPONSOR:

Download the 2017-2018 Concert Brochure: (5.5MB)



Return to top
---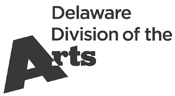 This organization is supported, in part, by a grant from the Delaware Division of the Arts, a state agency, in partnership with the National Endowment for the Arts. The Division promotes Delaware arts events on www.DelawareScene.com
.

The Music School of Delaware is proud to be an active partner in the IN Wilmington Arts Campaign.